Picking 10ft kratom tree before transport
Picking 10ft kratom tree before transport- We are picking this 2 year old 10ft tall kratom tree before we transport it. We do this so that the leaf does not get damaged during transport. 40mph winds can damage kratom leaf. It is best to wrap them up if you can. You can see us drive the tree here: https://www.youtube.com/watch?v=zC6HwWBL2os&t=1s and you can see the tree vertical where I failed to move it here: https://www.youtube.com/watch?v=V70Iv9xrNR4&t=3s . This tree is one of 3 that we have to move and I will post the other moves when I film them. Thank you to Joshua for helping me out.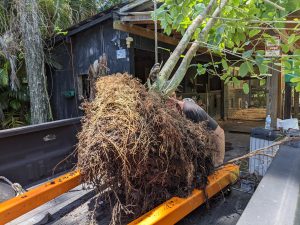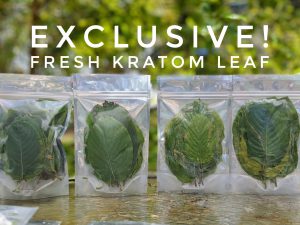 USA Kratom Seed Pod Pre–Order!
It's that time of year again, the air starting to blow cool crisp air, the pumpkin spice is being added to our lattes, Halloween right around the corner. And with the changing of the season, we are now taking pre-orders for Fertile American Kratom Seed Pods. These seed pods are from 10 year fully mature old kratom trees. Each seed pod contains hundreds to thousands of seeds per pod.
ONLY the first 20 orders will be able to purchase at this discounted price of $40.20. Get yours today before they are gone.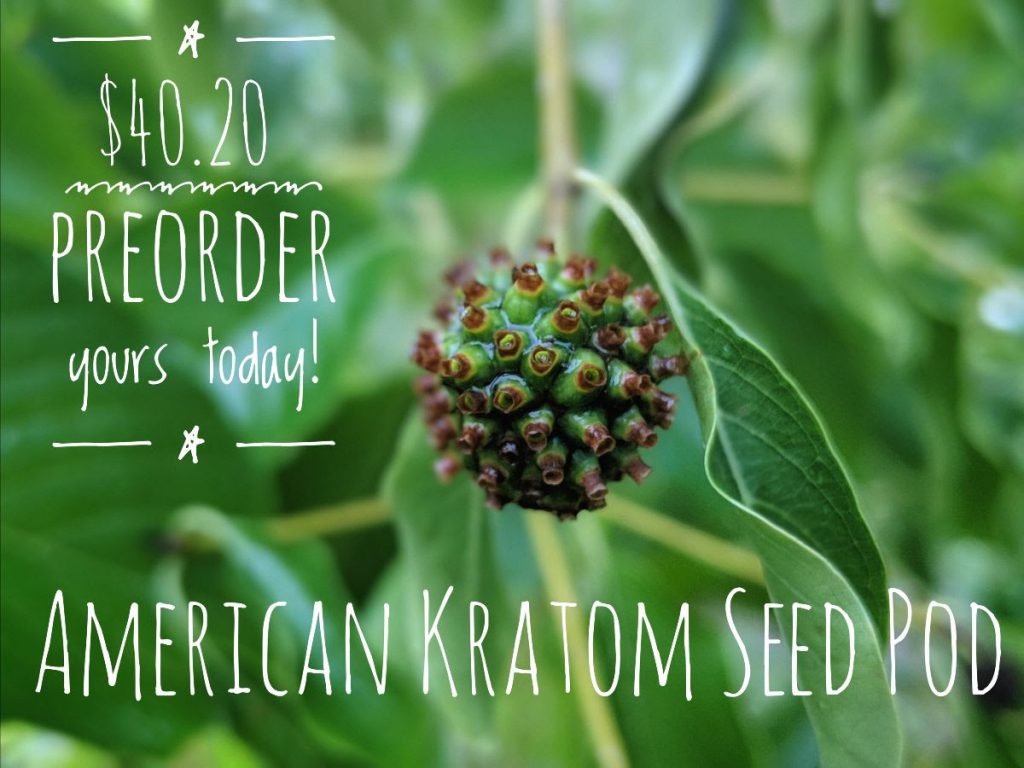 Categories:
19/05/2020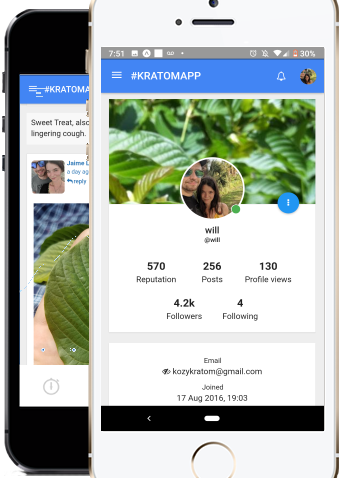 You've been invited to join the only Free & Open Disscussion on the #kratomapp



Your friend has invited you to join the new #kratomapp. It is available now on iTunes and Android! You can also access it on the web at www.kratomwatchdog.com
Kratom news, reviews, and growing info. 
Built by a former director of the AKA, and Kratom advocate Will Robin
Social media style Kratom Feed
Push notifications for news
User groups, and forums
Contests and promotions
Encrypted private chat
Kratom photos, videos, and growing info
Vendor reviews
Login with Facebook or Twitter
Tips for Getting Started on #kratomapp
How to Post to the #kratomapp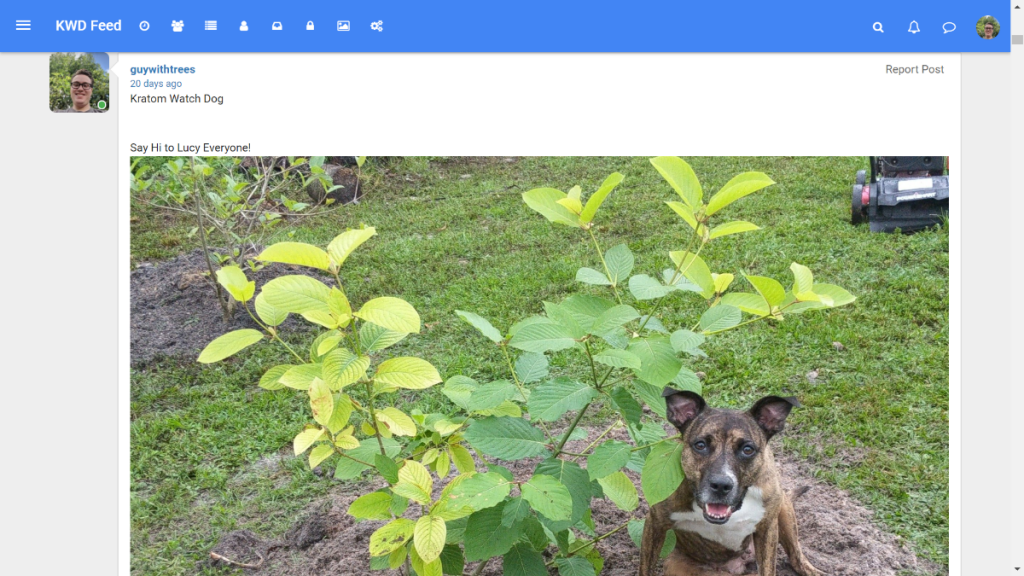 How to sign in to the #kratomapp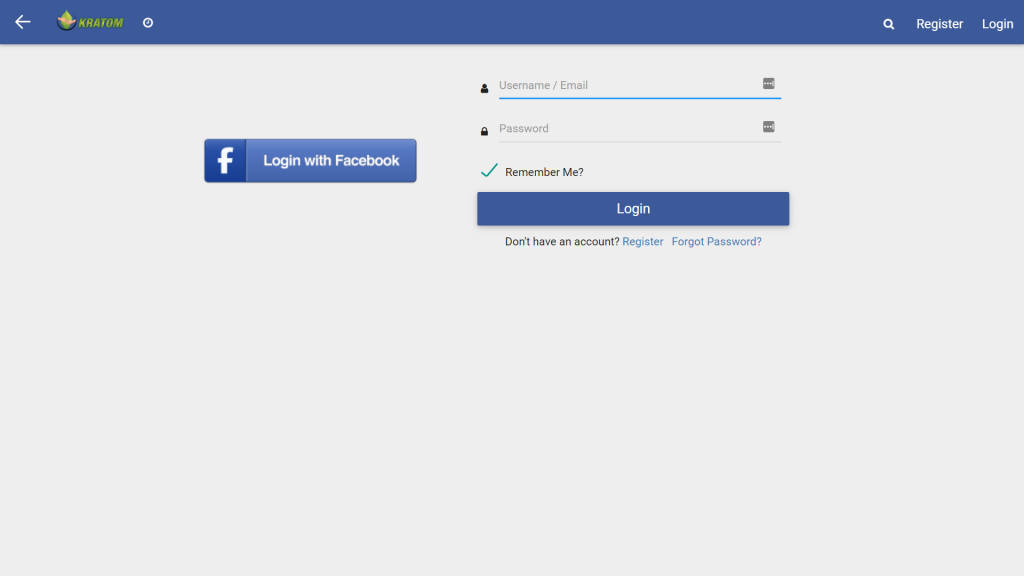 How to Share posts to Facebook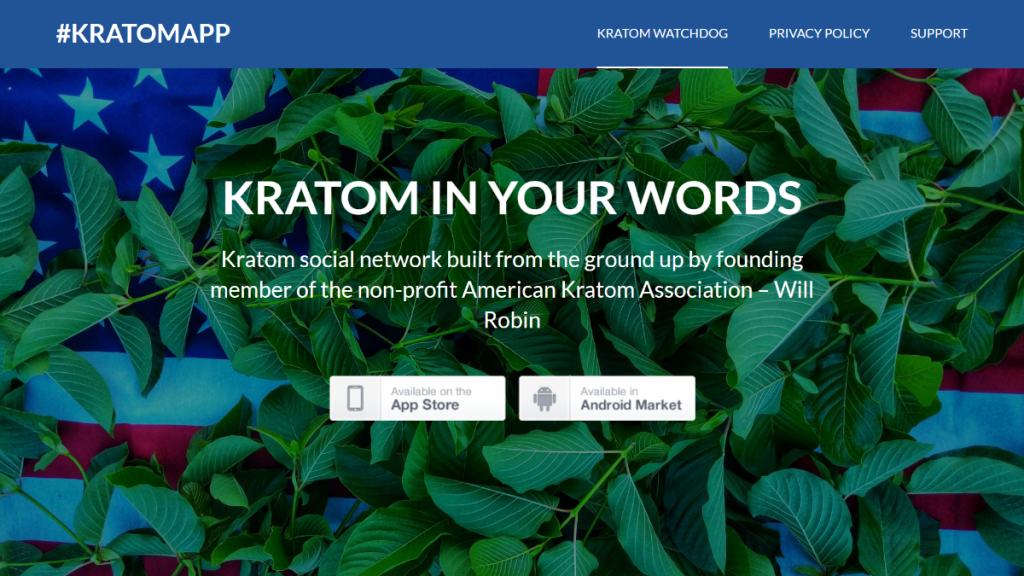 Kratom Video feed over 300 videos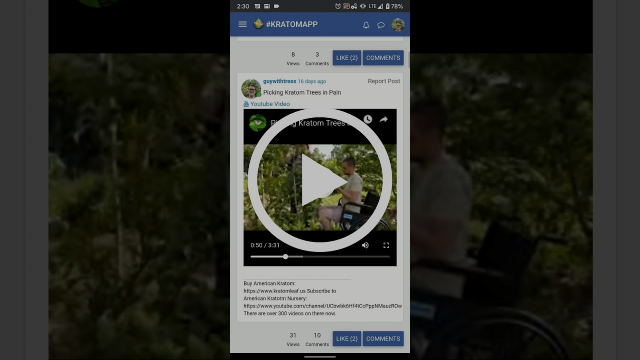 Kratom Watchdog Android & IOS
Have you heard of the Kratom Watchdog app? Kratom Watchdog is a kratom social network built from the ground up by one of the founding member of the non-profit American Kratom Association (AKA). A booming social community with a focus on kratom advocacy. Kratom Watchdog is the oldest kratom social media platform online. With over 400 videos and over 200,000 photo's from our own kratom Nursery. And 7,000 members we have a very strong growers community that are always willing to help. Kratom Watchdog is available on Android, IOS, and at kratomwatchdog.com. We are a small self funded development studio. If you would like to donate to the development of the platform we would appreciate it. Thank you for your continued support.


Categories:
07/11/2018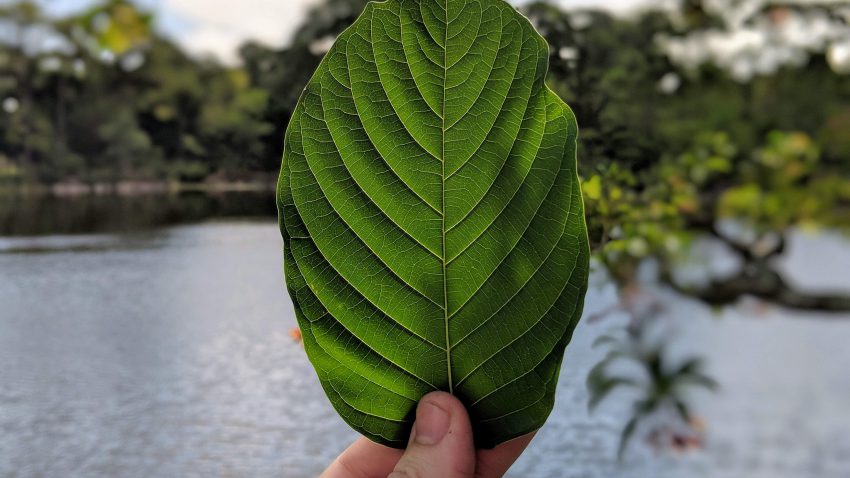 Introducing American Kratom Node Coverings
Introducing American Kratom Node Coverings -I'm happy to announce my newest product today! American Kratom Node Coverings! These node coverings are exclusively grown organically in the United States.
Order yours here: https://kratomleaf.us/product/fresh-american-kratom-node-coverings/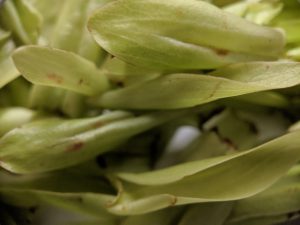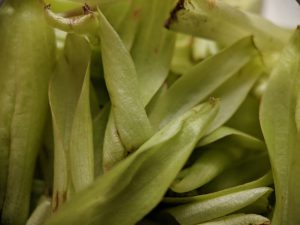 I
Categories:
04/11/2018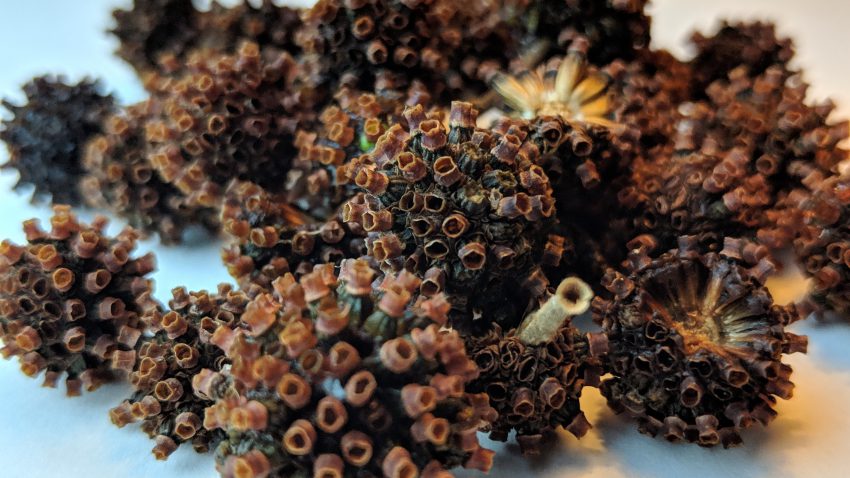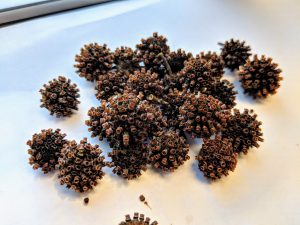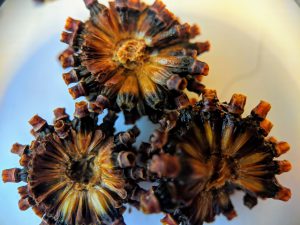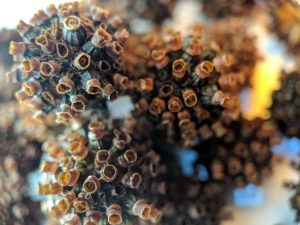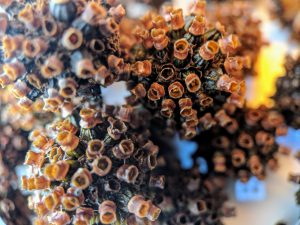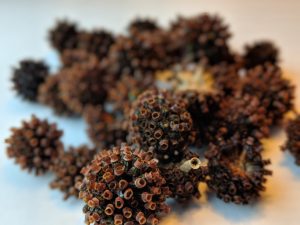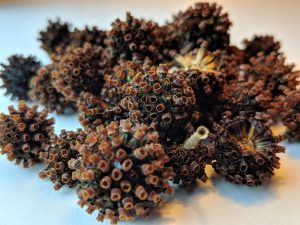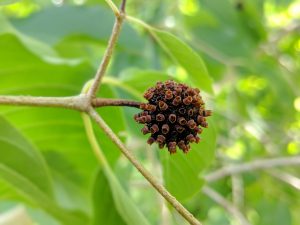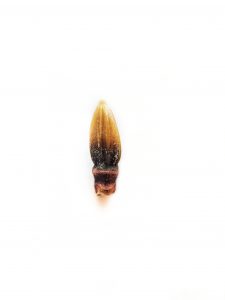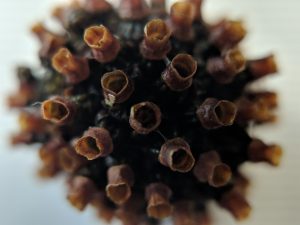 Kratom Key Chain Contest
Kratom Key Chain Contest – The winner of the American Red Vein Fresh Leaf was picked out of the 5 names generated by the lottery. To say we were surprised with the community response would be an understatement, all of us here have been overwhelmed by your support and attention to our products and goals. For those that weren't picked, you can always reenter for the next lottery. Of course you could also head over and get one for yourself for $4.99 or two for $5.99 and help us plant some more trees to continue this experiment! http://kratomgifts.com/product/kozykratom-special-keychains/
1  s******s@yahoo.com Stephanie (30x American grown fresh green red vein leaf 4xkeychains)
2  l*******8@gmail.com Charrity (2x keychain)
3 s********c@gmail.com Evans (2x keychain)
4 N*******3@gmail.com  Nyles (2x keychain)
5 s********1@gmail.com Britani (2x keychain)
Try our American Leaf bundle
We decided to make a bundle of our favorite products grown at the grove. Sample 30 fresh leaf, our crushed, crushed teabags, and get a pair of keychains all for one price of $35 shipped!
http://kratomleaf.us/product/american-kratom-newbie/
Rooted Cuttings
We have finally straightened out our processes and will be making a large amount of rooting cuttings available. If you ordered a cutting in the past, we will be reaching out to you individually.  We will be making those available for $40 (including shipping), with two vein colors (10x green, and 15x red).
American Kratom Art Supplies
Due to request we have introduced the raw preserved leaf we use for our keychains. Limited stock $15 for 30x intact naturally preserved American leaf.
Monthly Kratom Gifts Program
Sign up for $25 a month to have yourself and or a friend receive a premium grown American products in the form of a surprise monthly package. Last month we sent out Keychains, and our natural American red vein fresh leaf. Next month we are sending out teabags made from the infertile flowers (makes a bitter tea), and more. You can even vote by poll to select the items.
http://kratomgifts.com/subscribe
HeadShops & Kratom Vendors Friends
We have received a lot of interest and PO's from shops around the country. We welcome anyone who wants to resell our American Kratom keychains gives us an email at kozykratom@gmail.com for bulk pricing, and white labeling options.
Talk to the growers
Just reply to this email to get in touch with us! Or you can join our Facebook group (KratomTheTree Group)
Customer grow report
http://kratomleaf.us/grow-report/cuttings-grow-report/
Last Months Video
Thank you kindly,
Walter
Hand Fertalize Kratom Seed Pods
We Hand Fertalize Kratom Seed Pods the majority of flower pods on Kratom trees are infertile
Hand Fertalize Kratom Seed Pods
The seedpod pictured on the left was not successfully fertilized and makes up the majority of the pods on the tree. The pod pictured on the right, had the majority of it's individual pod cells fertilized by us, or the insects that feed on the pollen. Our pricing of our seed pods reflects the scarcity of these seedpods.
When you buy a seedpod from us you have the option of waiting until the pod literally begins to burst on the tree (2 – 3 weeks) or receive the most developed fertile pods on the tree. https://kratomleaf.us/product/kratom-seed/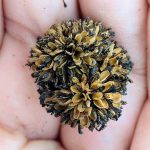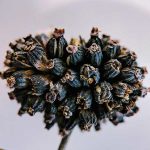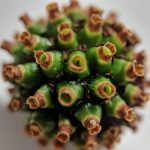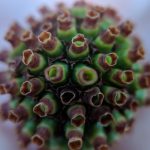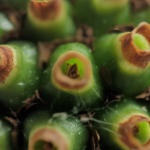 Please be advised as stock is limited, and we are planting the vast majority of the seed produced to continue our nursery operations, and will make those available in the form of rooted Kratom plants. https://kratomleaf.us/product/kratom-seed/
Secure your pod by placing your order today, and of course join our Facebook group for information on growing, and access to the growers of the CO-OP.We HAND fertilize our American Kratom seed pods!
http://kozykratom.com/american-kratom-seed-pods/
We HAND fertilize our American Kratom seed pods
About Kratom
Native to the Southeast Asia, kratom (Mitragyna Speciosa) is a powerful medicinal plant used by thousands throughout the world. The medicinal potentials of this plant are vast, some of the most prominent include: pain relief, mood lifting, energy and immune system stimulation.
There are entire forums on the use and benefits of this impressive plant, which speaks for this plant's virtue more than we ever could.
The use of kratom goes back several thousand years, but it was first formally documented growing abundantly in Thailand by Dutch botanist Pieter Willem Korthals in the early 19th century.
While the birthplace of Mitragyna Speciosa is unknown,  it has flourished abundantly in Southeast Asia and Indochina — growing naturally in regions such as:
https://www.facebook.com/groups/546646449022133/
19/09/2018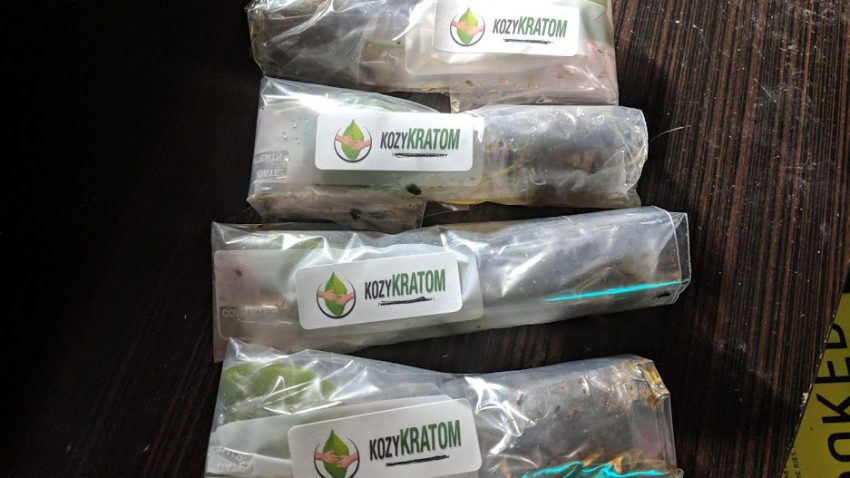 Hello fellow Kratom enthusiasts
Unrooted Kratom Sale – trees going dormant for winter. We wanted to announce a sale of our unrooted cuttings. This will be the last month that unrooted cuttings will be available for harvesting on the trees as they go dormant throughout the Winter, and stop producing any new growth, and old growth hardens into wood.
Unrooted Kratom Sale – trees going dormant for winter
What is Kratom?
Its true name is Mitragyna speciosa and it is a native tree to South-east Asia.  It can grow higher than 55 feet and as wide as 15 feet in circumference. There are other terms for kratom that you can find kratom is slightly psychoactive but remains in the coffee family.
Unrooted Kratom Sale – trees going dormant for winter
Kratom has been in nature since before man new it existed. It had to inevitably be discovered, tried and experimented on.
Something to keep in mind is the fact that the media only shows us what it wants to/ the "best" stories that they can. It is not because you don't here about it in the news that it does not exist.Unrooted Kratom Sale – trees going dormant for winter
The Kratom Plant was discovered by a Dutch botanist. He first tried the plant himself and found that the leaves of the tree had amazing potential in helping him feel
$35 for 3 unrooted cuttings of your choice – Free shipping!