Categories: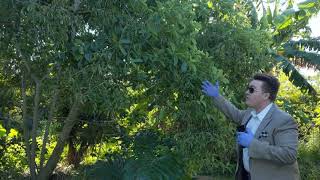 @BotanicalQueens Collab! – Explaining American Kratom Leaf
For this video we are partnering with @BotanicalQueens on Youtube ( https://www.youtube.com/c/BotanicalQueens/featured ). Thank you so much Emily from for allowing us to come on and talk about American Kratom. And highlight one of our 11 year old 40ft pink vein kratom trees. It is one of the tallest and oldest kratom trees in the United States. In this video, we go over what our American Kratom nursery looks for in picking fresh organic American Kratom Leaf. How to shape your kratom trees growing at home for a long term viability when picking. What some of the differences when it comes to kratom. We encourage you to sit back, relax, and understand the intricacy's of mature kratom leaf. We hope that you learn something. Solicitation notice: Please do not ask where to buy in the comments. These comments will be deleted and could harm the channel.
Categories:
11/11/2021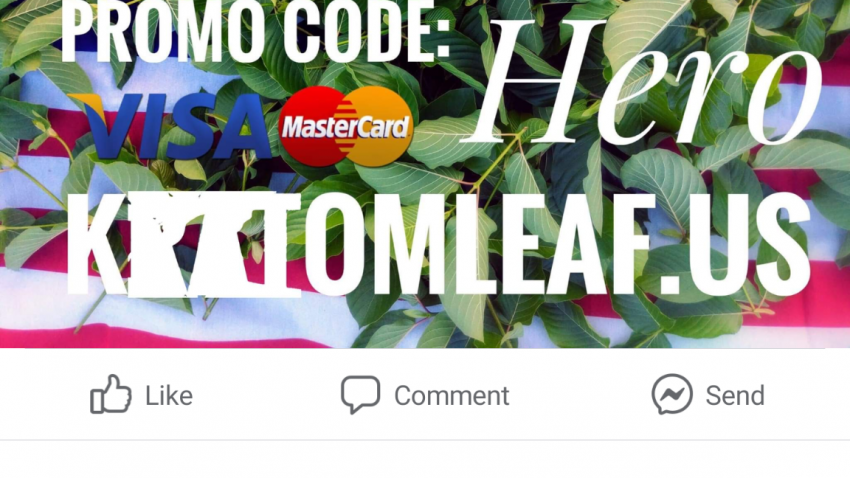 Another Vendor review from Kratomleaf.us
Another Vendor review from Kratomleaf.us –  "Hands down the best K I've ever had. Their is no place better in the USA to receive fresh K. " – Joshua Costas (Kratom vendor)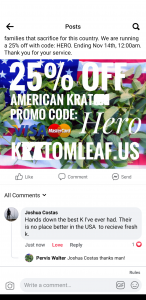 Here is a video of Joshua and I together moving a kratom tree.
Categories:
Reddit review of Kratomleaf.us
Reddit review of Kratomleaf.us – "Y'all need to grab some of their fresh raw leaf! It's great quality and one of the very very few vendors to offer American grown mature fresh leaf."…" 😁 I've gotten a ton of orders from you guys. Leaf, powder, the hand made jewelry. All that and I support what you guys are doing 1000%." – Kratom541
Where does the money from your order go to?
We are a small self funded American Kratom nursery. Our team does not take payment for our work. Everything we make goes back into the nursery, Documenting kratom, Our kratom social media platform Kratom Watchdog, Our kratom avatar chat Kynto, and our other kratom advocacy projects.'
Kratom Watchdog Android & IOS
Have you heard of the Kratom Watchdog app? Kratom Watchdog is a kratom social network built from the ground up by one of the founding member of the non-profit American Kratom Association (AKA). A booming social community with a focus on kratom advocacy. Kratom Watchdog is the oldest kratom social media platform online. With over 400 videos and over 200,000 photo's from our own kratom Nursery. And 7,000 members we have a very strong growers community that are always willing to help. Kratom Watchdog is available on Android, IOS, and at kratomwatchdog.com. We are a small self funded development studio. If you would like to donate to the development of the platform we would appreciate it. Thank you for your continued support.