Categories: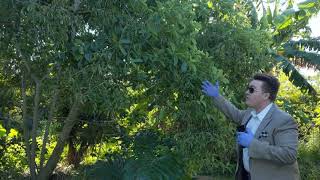 @BotanicalQueens Collab! – Explaining American Kratom Leaf
For this video we are partnering with @BotanicalQueens on Youtube ( https://www.youtube.com/c/BotanicalQueens/featured ). Thank you so much Emily from for allowing us to come on and talk about American Kratom. And highlight one of our 11 year old 40ft pink vein kratom trees. It is one of the tallest and oldest kratom trees in the United States. In this video, we go over what our American Kratom nursery looks for in picking fresh organic American Kratom Leaf. How to shape your kratom trees growing at home for a long term viability when picking. What some of the differences when it comes to kratom. We encourage you to sit back, relax, and understand the intricacy's of mature kratom leaf. We hope that you learn something. Solicitation notice: Please do not ask where to buy in the comments. These comments will be deleted and could harm the channel.
Categories:
11/11/2021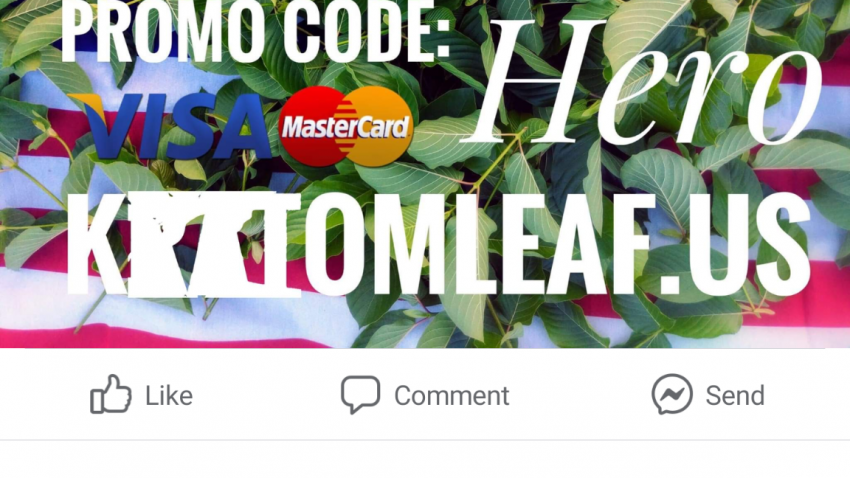 Another Vendor review from Kratomleaf.us
Another Vendor review from Kratomleaf.us –  "Hands down the best K I've ever had. Their is no place better in the USA to receive fresh K. " – Joshua Costas (Kratom vendor)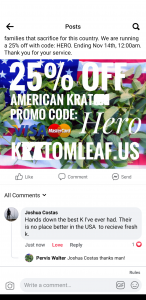 Here is a video of Joshua and I together moving a kratom tree.
Categories:
22/07/2021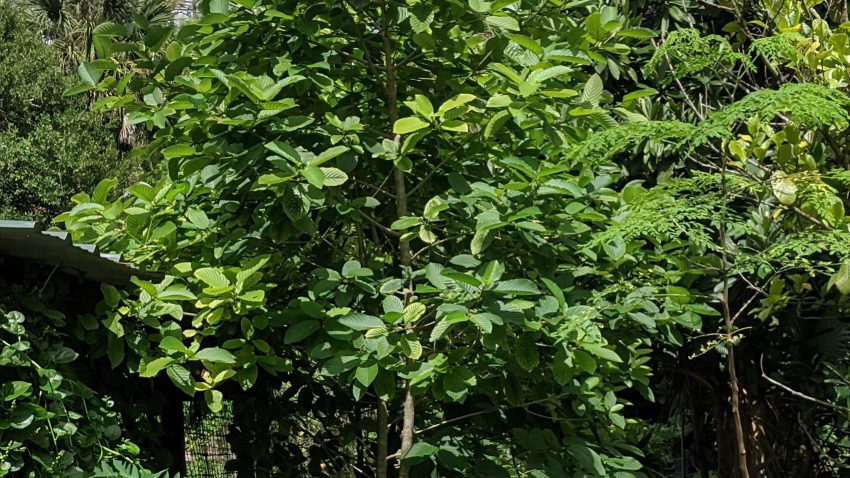 Failing to move a kratom tree
Failing to move a kratom tree. This tree was extremely heavy. You can see Walter had a tough time moving it. We did end up getting it moved here.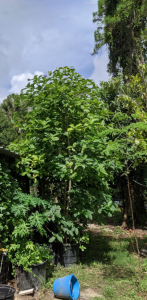 Another successful kratom tree pickup! 7/29/2021
I was told this tree was about 2 years old but I am highly skeptical only because it looks more like a 5 year old tree. Although it is possible. Martha was the previous owner of these trees and she said that she bought them from My trees of life. Thankfully Josh helped us out with his truck and engine lift. Without the engine lift we would not have gotten it into the tuck. The tree ripped apart both our my shoes and will have to be replaced. took us from 10 am to 4 pm to get it moved and planted at the kratom nursery. You can see I tried my best to move it before but it was way to heavy. There are 2 other trees I need to pick up