Kratom Leaf Earring – Hand Made
Each kratom earring is made to order. Made with love and care by our staff on site. Every leaf comes from a variety of 5-12 year old American Kratom trees. Each dollar will go in to help support American kratom in the United States. And is a great way to show and teach others about kratom. As they are a great conversation piece.
"I've gotten a number of compliments on the earrings already!"
Out of stock
Kratom Leaf Earring – Review
Thank you to Jaime Lyn who made these beautiful Kratom leaf earrings! She even made a custom size for me by choosing leaves that were more to the size I wanted. Beautiful!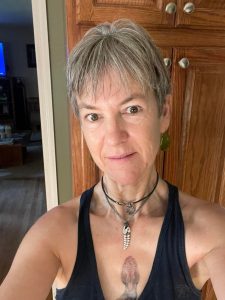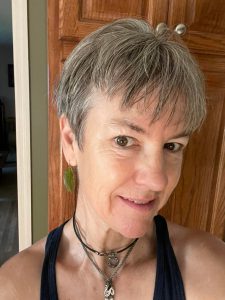 What happens if there is an issue with you order?
We guarantee to get to your leaf to your door healthy and green. But, sometimes things can happen. If there is ever an issue with your order please contact our team immediately. We ask that you email us at kozykratom@gmail.com or call /text us at (603)733-4665. Texting is preferred. It is helpful if you also include a photo of the situation and your order number. Our helpful staff will try to respond within the hour.
Where does the money from your order go to?
We are a small self funded American Kratom nursery. Our team does not take payment for our work. Everything we make goes back into the nursery, Documenting kratom, Our kratom social media platform Kratom Watchdog, Our kratom avatar chat Kynto, and our other kratom advocacy projects.'