Categories: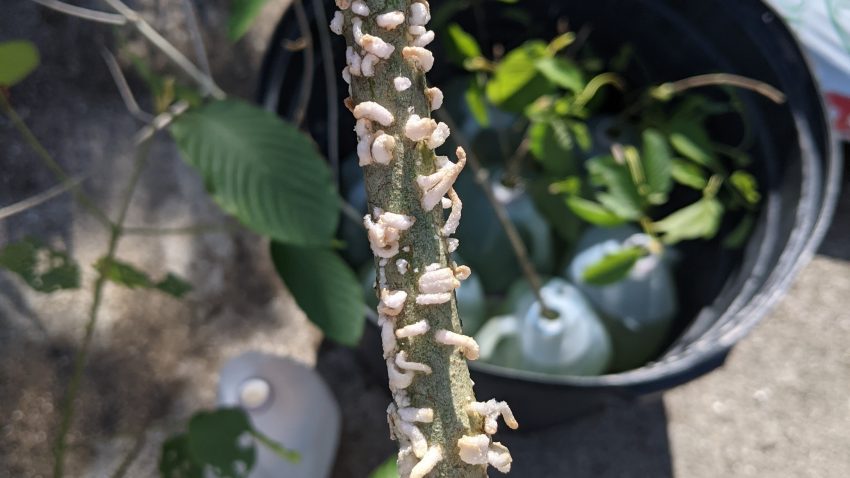 Do I need rooting hormone?
You do not need rooting hormone for cuttings to root. We ship out every cutting with rooting hormone already applied. However if you are going to add rooting hormone we do recommend that you are sparing while applying. If you add to much hormone and cover the cutting it will make it hard for cuttings to produce roots thru the hormone.
Categories:
How often should I water unrooted kratom cuttings?
Customers should  leave the plastic bag these cuttings come in sealed at all times they should not be releasing moisture. There should be no need to water these cuttings. In the event the soil medium begins to firm up it is advised to mist or pour a table spoon or two of water. The soil medium should always be moist to the touch at all times. Even one night of a dried up soil medium will kill a plant seeing as they are so young. You can also mist the cuttings with a water bottle.