Categories:
07/11/2018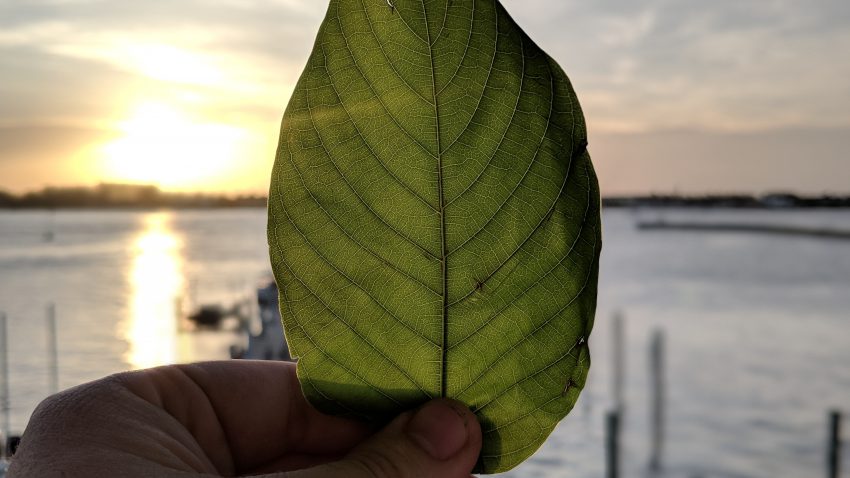 What is Kratom
What is Kratom?- Kratom is a tropical tree native to South east Asia. It has been used by humans for hundreds of years for various purposes. The Kratom tree is related to coffee.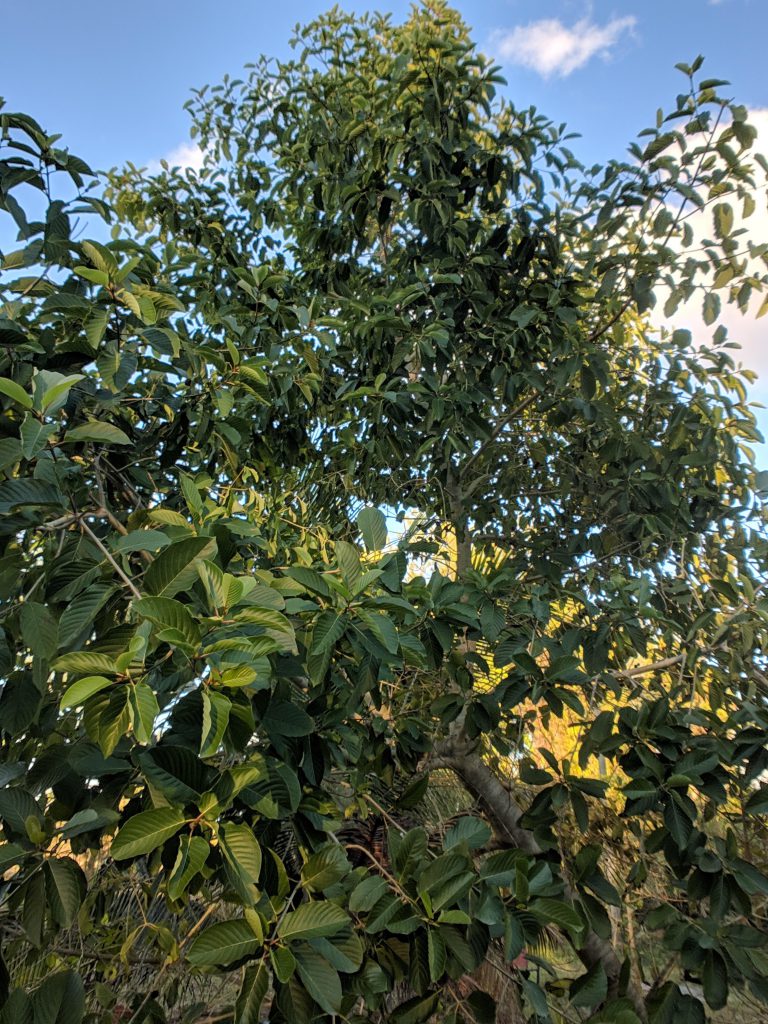 What is Kratom?
Its true name is Mitragyna speciosa and it is a native tree to South-east Asia.  It can grow higher than 55 feet and as wide as 15 feet in circumference. There are other terms for kratom that you can find kratom is slightly psychoactive but remains in the coffee family.
Kratom has been in nature since before man new it existed. It had to inevitably be discovered, tried and experimented on.
Something to keep in mind is the fact that the media only shows us what it wants to/ the "best" stories that they can. It is not because you don't here about it in the news that it does not exist.
The Kratom Plant was discovered by a Dutch botanist. He first tried the plant himself and found that the leaves of the tree had amazing potential in helping him feel Happy, Energized, Motivated, and Relaxed.
In the early discoveries of the kratom leaf, the botanist Pieter Korthals who discovered kratom in 1839 (Wikipedia) shared his discoveries with the native people of the southeast Asian countries. Kratom became an all around healer for many folks of the past.
Kratom was, in fact, helping them with everything from mental stress to pain from injuries. The natives of South East Asia are known to also pick the leaves and chew them.
I would imagine when Kratom was first discovered its alkaloid level incredibly potent due to the lack of picking the tree.
Nobody had touched them and the plant was getting older and more mature. Allowing them to produce more alkaloid levels to their leaves.
The age of the tree and leaf definitely play a part in the potency of the kratom alkaloids.
The natives would use this as a "pick me up" similar to how we use coffee today.
Some of the media have been portraying kratom in an awful way. These are the facts on kratom and this way you can make an informed decision.
Not by pulling emotional strings and making you fear this plant that could help you if you are a person who needs it.
What is kratom
Also View – How to use Kratom – Different Methods for a guide on using the powder.
Kratom inside the body
What is kratom.
The kratom leaf is what is used by kratom users to get the kratom effect. Today, we don't need to chew on leaves, we can simply Buy Kratom powder and easily ingest it.
The historic ways of ingesting kratom into your body would be quite gruesome considering the taste of the kratom powder.
Kratom leaf contains alkaloids which have shown to be beneficial to a wide variety of individuals.
Mitragynine is the main active alkaloid and a mu-opioid receptor agonist; which means that there's a body-mind response when the alkaloid binds to the mu-opioid receptor.
What is kratom
View Kratom effects: What to Expect
The mu opioid receptor in the brain is what agonists such as morphine bind to.
Kratom binds to the mu-delta receptors and is great for people with opiate withdrawals.
What is kratom
Kratom binds to the mu -delta receptor mimicking the function of the previous opiate agonist allowing your body to recover and get clean from the previously toxic state.
Also, 7-hydroxymitragynine is another major alkaloid found in the leaf which is actually stronger than our well-known prescription drug morphine, which is tremendously helpful for people suffering pain and prefers a natural way to get through it.